MOBILE GAME DEVELOPMENT FOR IOS
Mobile Game Development for iOS
Mobile iOS game development is a great opportunity for your business. iOS application of good quality, development of which our company provides will be a game-changer on the market you are in. AppStore provides access to thousands of games and applications of, we would say, luxury quality. The main idea behind this is that iOS is a platform of the most premium and expensive devices, so this is strict access to the richest consumers.
The iOS has been developed especially for Apple hardware, thus it is an exclusive software, which makes it unique on the market.
Another advantage of software developed for special hardware is that it is maximally optimized for this hardware, thus iOS mobile games run with a minimum number of bugs and glitches and with the highest performance.
All the frameworks, tools, and libraries are very much optimized for the main Apple devices running the iOS platform: iPhones, iPads, etc.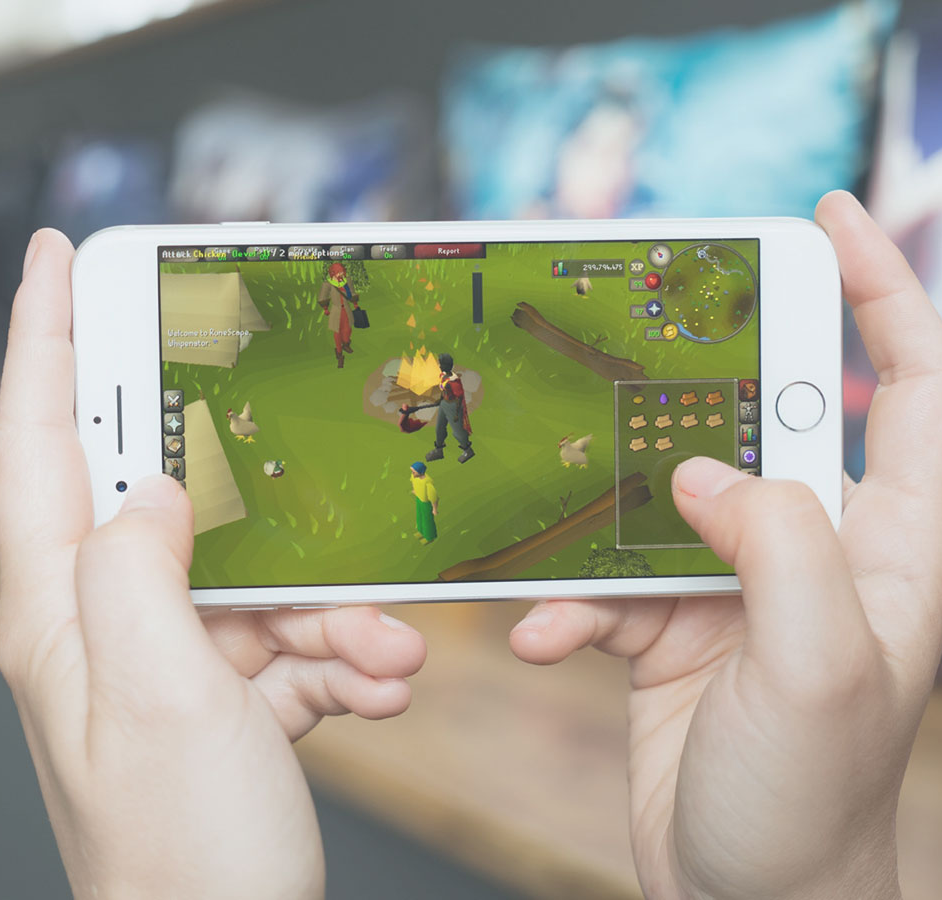 Development for iPhone and iPad
iPhone is a mobile phone that was created by Apple and iOS was firstly designed especially for iPhone, thus it works in the best way on this current platform. Since the first iPhone, Apple has already made twelve different upgraded models and it's not going to stop, as it makes the biggest part of the company profit.
iPad is another device manufactured by Apple running the iOS operating system. This is a tablet computer, and Apple has already presented nine different versions and modifications, including five versions of an iPad mini so users can opt the best one up to their taste.
The development of iOS mobile game applications for iPhone has a lot in common, but anyway it requires additional skill and effort to port apps from iPhone to iPad and vice versa. We have these skills and provide our customers with this kind of service.
TOOLS AND TECHNOLOGIES THAT WE USE FOR MOBILE IOS GAME DEVELOPMENT
Our Game Development Company Skills
Benefits of working with our team
Interested in working with the best app developers?

Let's get started!