MRCYCLES/ MIXED REALITY
MRCYCLES/ MIXED REALITY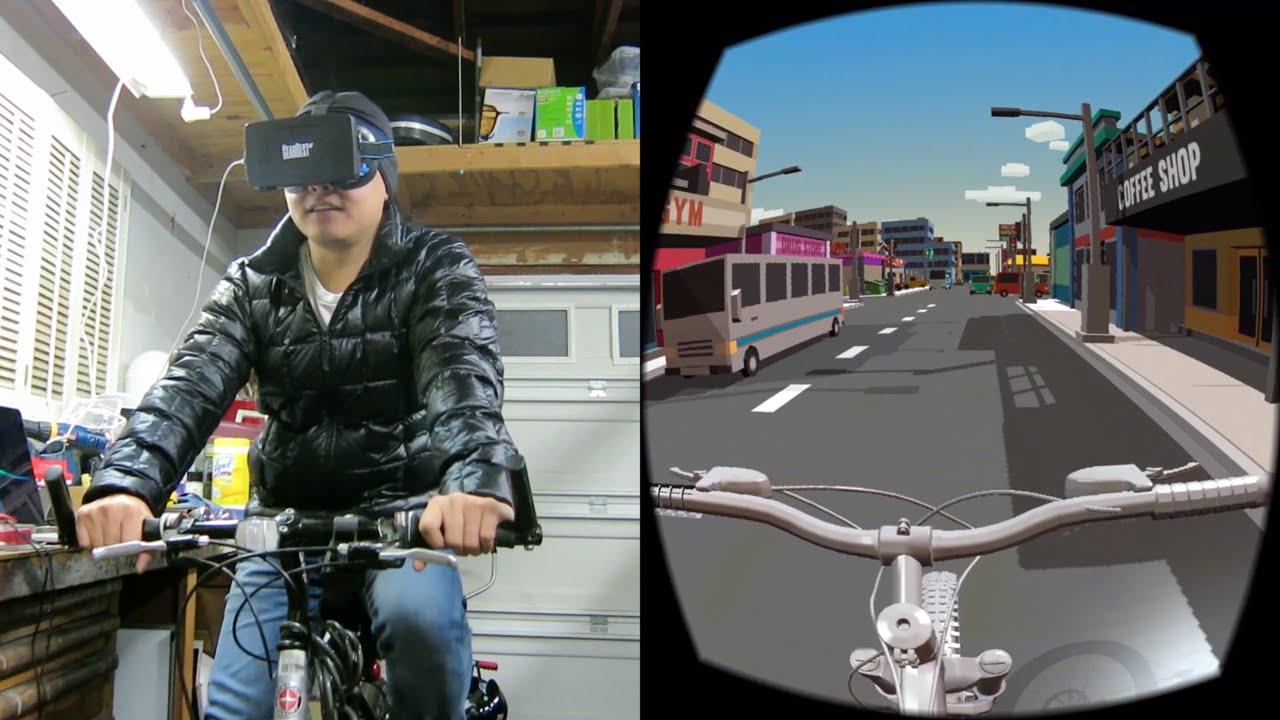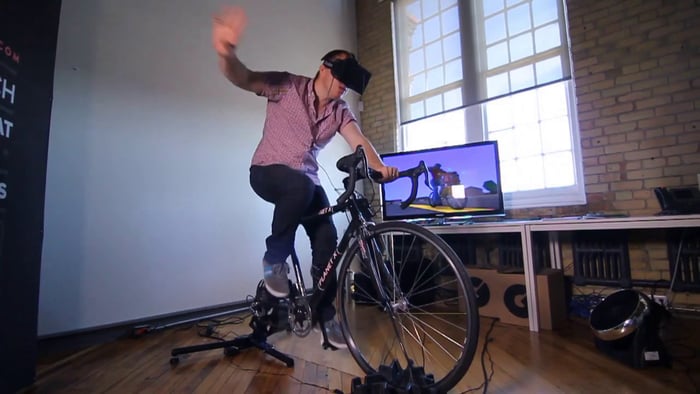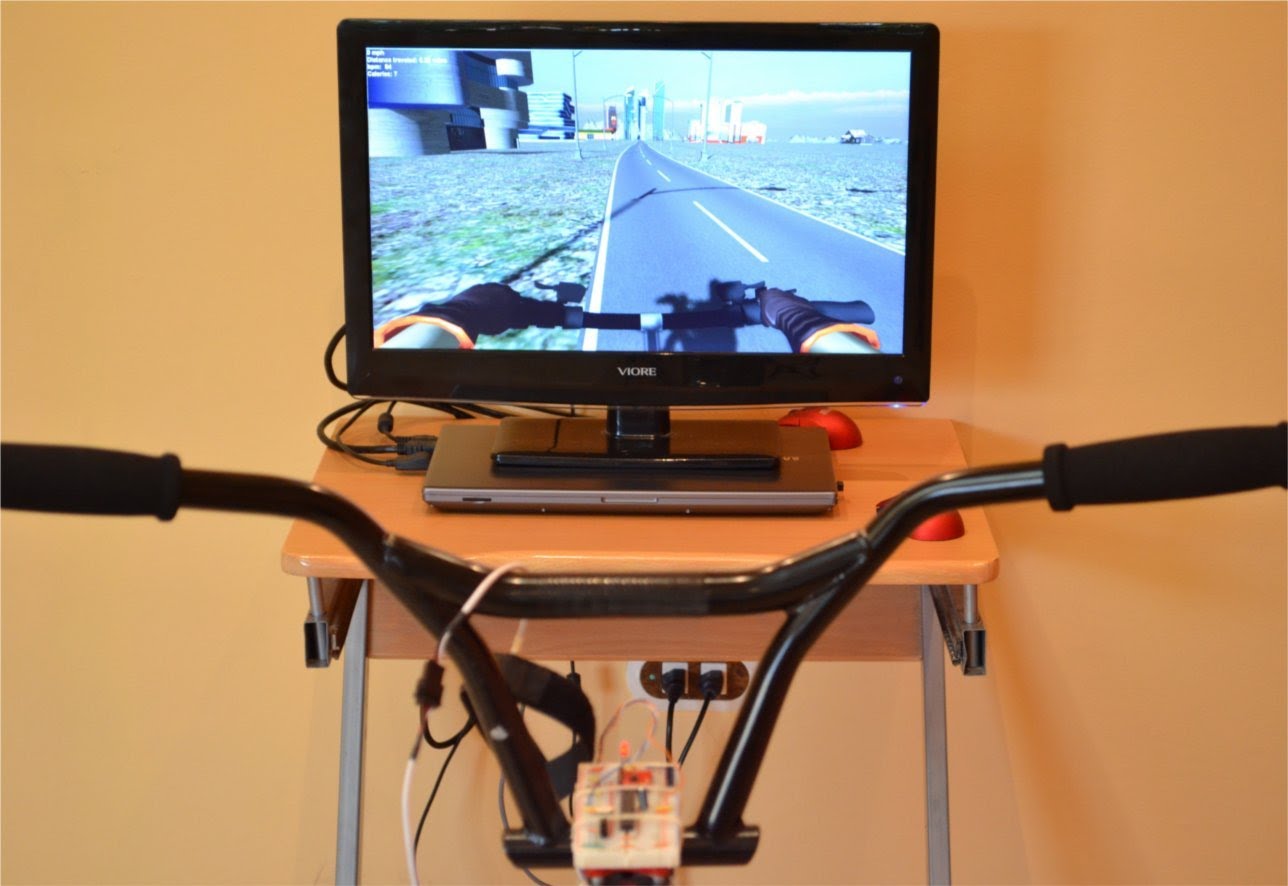 Product overview: MRCycle is a mr app, which lets you cycle around the world. You choose the country and the bike type and enjoy discovering the world while cycling.
Issues: our team was asked to build a next-generation app, which shows all the beauties mixed reality cycling could offer. We had to collect data about all possible locations a user would want to attend and their surroundings, and properly apply the mixture of virtual with real-time configuration capability. The app had to be cross-platform, so that users can use the same assistant on their phone, tablet, or laptop.
Technologies used: iOS, Android SDK.
WE WILL BE HAPPY TO HEAR YOUR THOUGHTS